Bristol old schoolers Hairy Parents DJ Majesta has been busy making a new album entitled British Hip Hop rebuilds, taking many a classic accapella (Hijack, Standing ovation and Mello, to name a few) and putting fresh new beats to them, with DJ Name manning the scratches, mixing and mastering.
Brings a new take on some of the tracks which like us old Britcore peoples, have mellowed with age...
Digging deep into his crates of British Hip Hop gold, polishing up the rare acapella's and getting busy on the MPC 2000 the producer/MC has completed this tall task with typical flare and ease.
It features all the expected classics and some more rarer slices of more underground 12 inches from back in the day.
The remixes are still brimming with the essence of the original British sound but in a more measured and sonically accessible fashion, allowing the vocals to stand out with much more clarity than the originals. Basically the beats are hard and the loops are dope (as always) which suit the original vocals well but breathe new life into these old gems to a point that you might find it hard to recall the original tunes at all!
great remix job.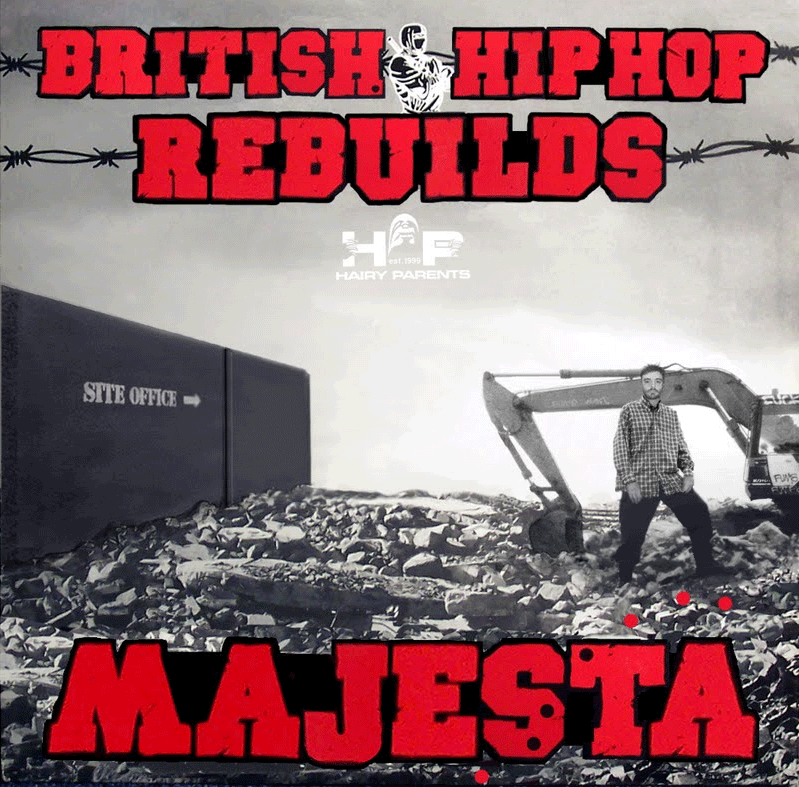 Download