The Budos Band are an "Instrumental Staten-Island Afro-Soul" outfit recording on the Daptone Records label. The band has eleven members (up to thirteen members at times) who play instrumental music that is self-described as "Afro-Soul," a term and sound which - in a recent interview - baritone saxophone player Jared Tankel elucidates as, being drawn from Ethiopian music the band had been listening to that had a soul undercurrent to it, which the band then "sprinkled a little bit of sweet 60's stuff on top" of.
Jazz, deep funk, Afro-beat, and soul influences can be heard in the Budos Band albums, both of which are Daptone Records releases recorded at the label's own studio, Daptone's House of Soul, in Bushwick, Brooklyn.
Probably the best intrumental lps I have got my hands on since the Quantic Orchestra, these rule.
Heres a taster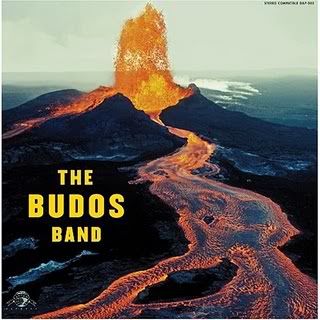 Tracklist:
01. Up From The South
02. T.I.B.W.F
03. Budos Theme
04. Ghost Walk
05. Monkey See, Monkey Do
06. Sing a Simple Song
07. Eastbound
08. Aynotchesh Yererfu
09. King Charles
10. The Volcano Song
11. Across The Atlantic
download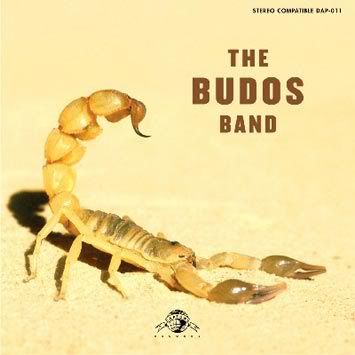 1. Chicago Falcon
2. Budos Rising
3. Ride Or Die
4. Mas O Menos
5. Adeniji
6. King Cobra
7. His Girl
8. Origin Of Man
9. Scorpion
10. Deep In The Sand
download