Put yourself back in 94 mode..
Hip Hop in the UK was strong as Geoff Capes, but some of the US music was heading towards the shit that was 2wac and Likkie Balls. Don get me wrong, 94 was a great year, but USA wise it wasnt strong.
So thank fuck that this mix came along. Even in 94 it was like.. thank fuck, someone recognises pre 89 rap.
In my eyes, this was the GREATEST EVER MIX WESTWOOD EVER PLAYED.
Fuck Funkmaster "droppin names" Flex.
This was it.
And after 16 years... still is it.
Great mix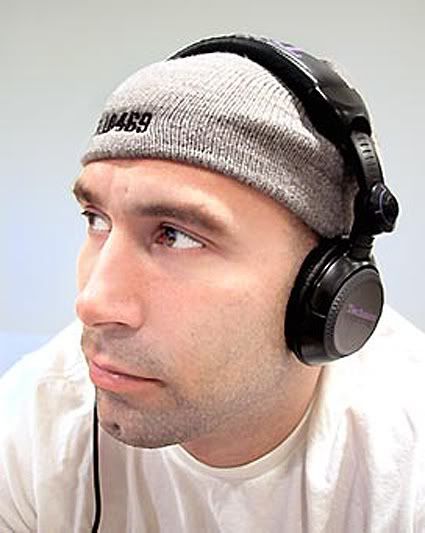 TJ Swann sings like Lisa Stansfield