DSK as produced this exclusive 40min mixtape just for SH, so get ready for some dope uplifting breaks to get your soletrain movin'
DSK now lives in China and can be located beat battling his way round asia including Bangkok, Seoul, Indonesia, Hong Kong & Shanghai.
When he's not showing off his skills as a turntablist he's providing the soundtrack to BBoy Jams the world over including UK BBoy Champs, RedBull Street Battle, Circle Kingz & Ya Don't Stop.
Mintness.. great for bboys!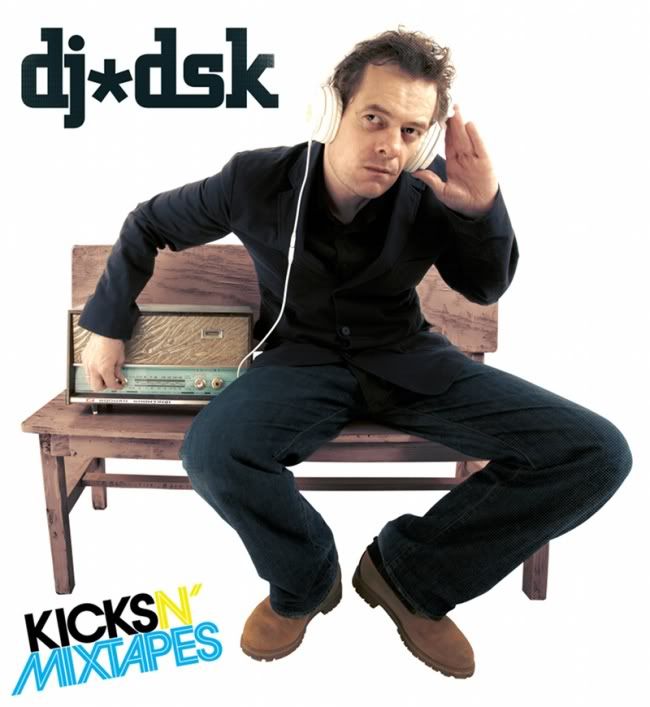 http://rapidshare.com/files/436505473/Sole_Heaven_-_DJ_DSK.mp3