Hey peeps, sorry for the long stint away and lack of updates. A small thing called work kinda took over my life for the last few months and I also lost my interweb connection for a few weeks. This meant I could record the show or update the blogs.
Hopefully, thats all sorted with this update of last nights show. I now have access to a backup pc should my connection fail again, so it should mean you wont miss a show in the future!
Thanks for sticking with me, and there will be a few more posts to come shortly.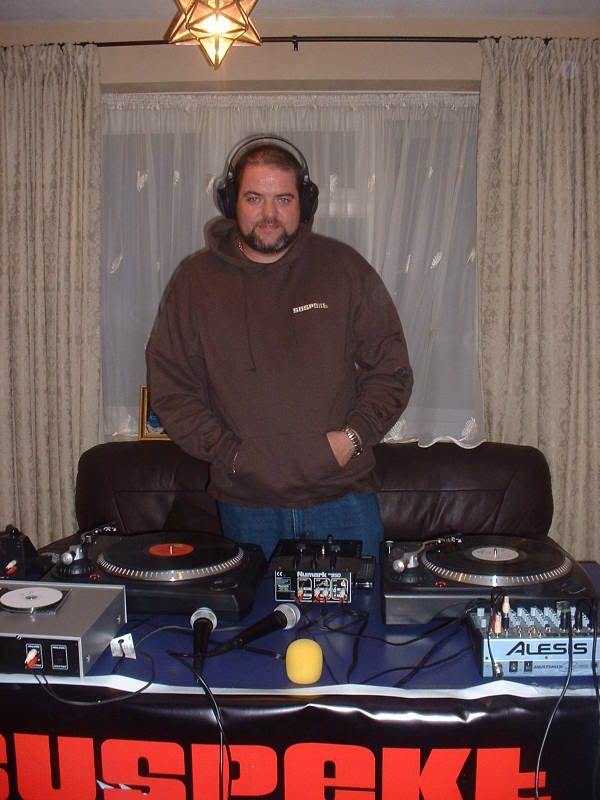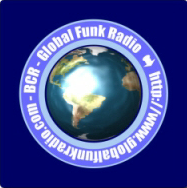 download