Dont forget, its the Koolpritz launch party at the Vines in Derby on 7th Nov for their new LP " The Sketch".
I have asked for the lads to get in touch and send some promo stuff over to try and get them some sales, so look out for that here soon.
Radio wise, due to a shortage of decent new tracks, Len digs in the crates to make us middle ages bboys grin like fuck.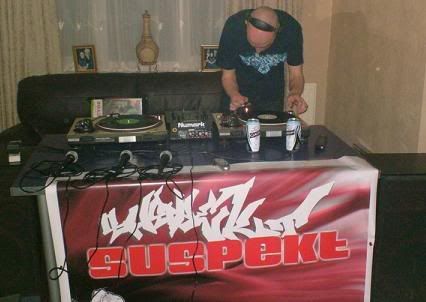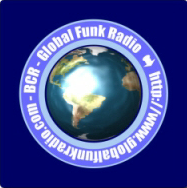 http://rapidshare.com/files/427944546/lennie29oct10.mp3