Abit about the people who brought you this mix:
Soleheaven is a website for the aspiring Sneaker pimp/collector who sponsors bboy events. The site
http://www.soleheaven.com/
will keep you update on the latest product ranges and also does a great line in limited editions. They have decided to interview a few djs, and ask them to come up with a short mix to give listeners an idea of their music tastes, and this is one such mix.
Swerve is a dj for Kiss FM London who has been around since the days of LL's Radio LP.
Here he mixes up some classic tunes from 88 to around 95, and its a very easy listen on the ears. Plenty of head nodders and no 140 bpm angry shouty Britcore in sight.
Ideal for parties as backing music if you havent got your own decks or great to roll up to.
Deffo worth the download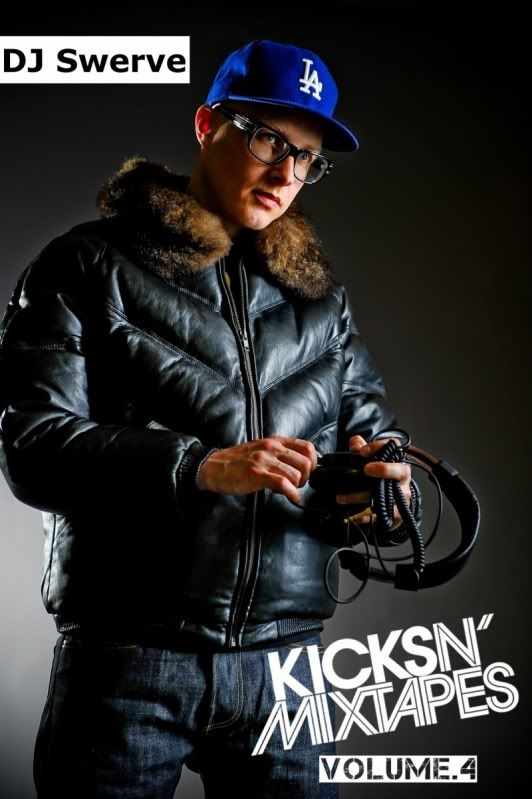 http://rapidshare.com/files/427939714/SOLEHEAVEN_MIX__ID_.mp3