Derby based crew The Koolpritz consist of Sire and Taurz, and are no strangers to hip hop. Their new Lp, The Sketch is out soon and to help plug the Lp heres a small promo sampler and some info about the launch party.
Koolpritz aim to bring fun and humurous lyrics back to rhyming, and can be found performing live on a previous USB show, which is also available for download on this very blog
You can and the purchase download of album here
www.reverbnation.com/thekoolpritz
or checkthem out via myspace
www.myspace.com/thekoolpritz
The Elements is a monthly run jam that aims to bring back the 5 elements of hip hop and more details about each event can be found on FaceBook.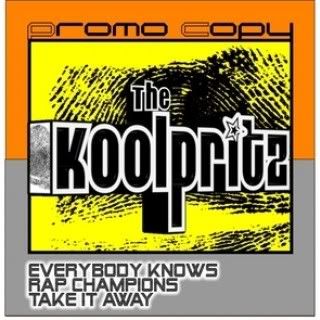 Download the 3 track promo here
Also, peep the flyer for the LP launch jam