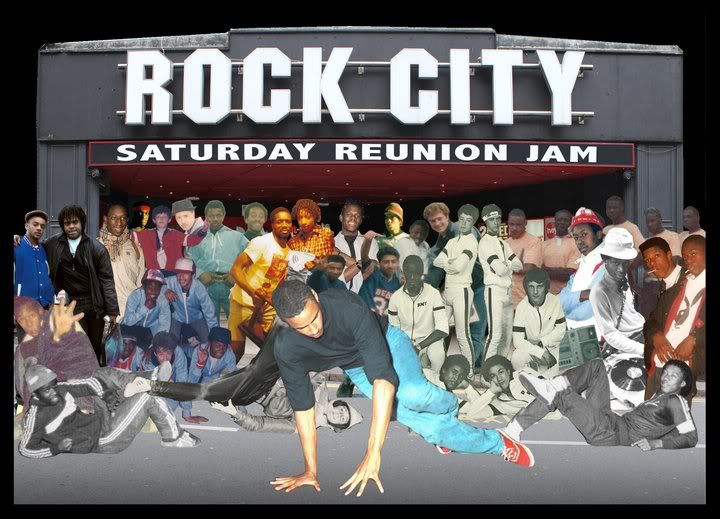 Im looking forward to this one in a big way, even just to see the same faces from 1984!
I went to the first reunion jam in 91, and it went down as one of my fave all time jams, as bboys from all over the uk came to relive the golden days of the saturday afternoon jams.
Make sure you reach this, as it will be one for the history books. All proceeds go towards the production of NG83, the history of nottingham hip hop in film!