Its the last show before the big Elements jam tomorrow, where the
the koolpritz
launch their new LP.
Theres an exclusive 20 mins set for the fellas as they drop a mini mixtape style set plugging the jam and their lp, and also an exclusive live set from Drunken Eejit from Onkel Otto in Hamburg in July last year, which is taken direct fro the P.A.
Also Happy Birthday to my man Kelvin from Trinity Warrior and The Future bboy crew!
Theres mad fireworks going off tonight baby, cos its big out here! (..and other bullshit Westwoodisms)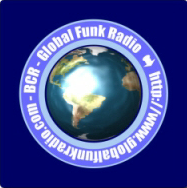 http://rapidshare.com/files/429245681/lennie05nov10.mp3